PHNX Comprehensive Analysis
PHNX Power will run a free comprehensive analysis on your current electric bill and see if your home will benefit most from this program. We encourage all customers to schedule an appointment and participate in their system's engineering.
What is the P.A.C.E. Program?
P.A.C.E. stands for Property Assessed Clean Energy. This State program is an easy way for homeowners or commercial business property owners to go solar without the hassle of a traditional loan. With P.A.C.E. financing, there is: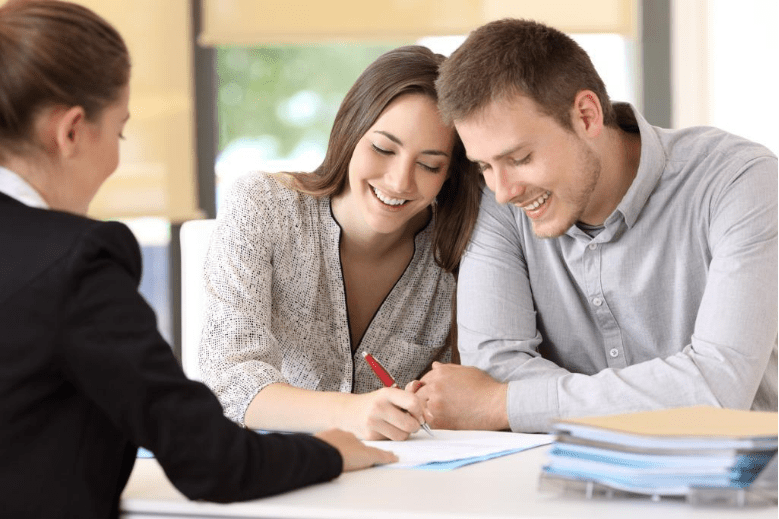 No upfront cost
No employment verification required
No need for financial statements
No credit-based evaluations
Simply put, you get the financing you need to save money on your utility bill.
How does it work?
The government administers the P.A.C.E. program via third party lenders with whom you finance the loan. You choose the length of the loan and over that period of time, the rate never changes.
Repayment is made through a special assessment on your tax bill, similar to other assessments that cover school, sewage, and the fire department. If you use an impound-escrow account, your P.A.C.E. loan will be rolled into this payment.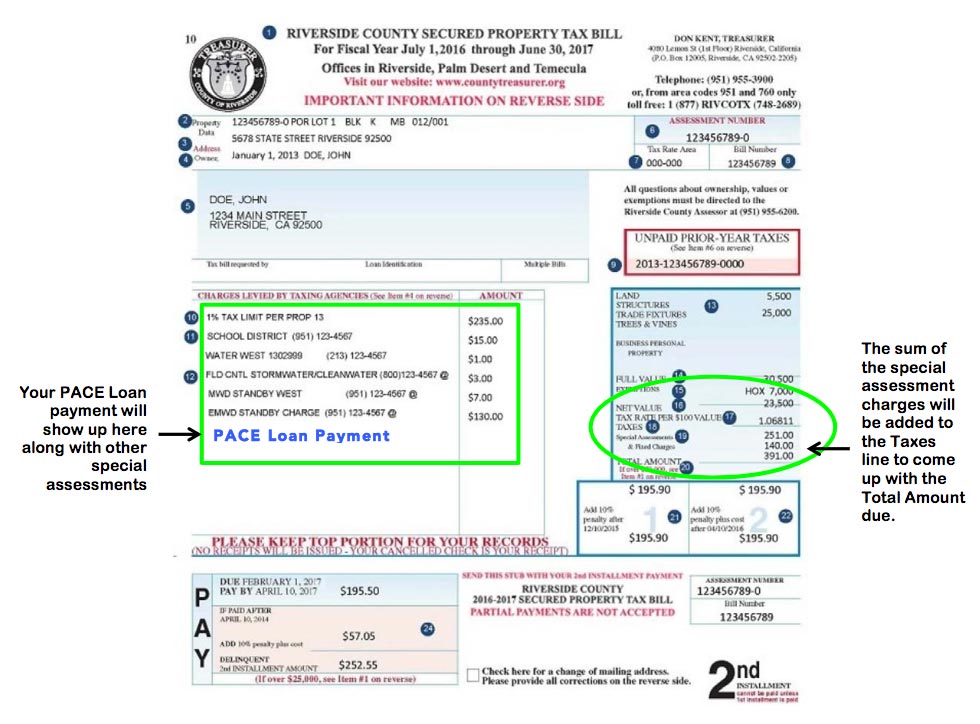 The advantage of having a P.A.C.E. loan is that the interest paid on the loan is tax deductible AND you qualify for the 26% Federal Income Tax Credit. Not only will you enjoy these tax savings, but you will also benefit from the solar savings that can significantly reduce your local utility expense.
If you have had difficulty qualifying for a traditional loan, give the P.A.C.E. program a try. It may be the finance option you've been looking for.