MISSION STATEMENT
Here at PHNX Power, we are dedicated to helping homeowners find a cheaper way to purchase power. It is our goal to provide excellent customer service, product quality, education, and assistance in designing the perfect system to meet their specific needs.
ABOUT US
With years of solar experience, PHNX Power brings homeowners together with some of the largest, and most well established names in the industry. Operating as an electricity brokerage firm, PHNX was founded to help customers answer questions like, "What solar option is best for me?" or "How will future electric rates impact my family's finances?" PHNX Power's focus is to help homeowners navigate these important questions with someone they can trust and empower them to build their custom energy plan together.
---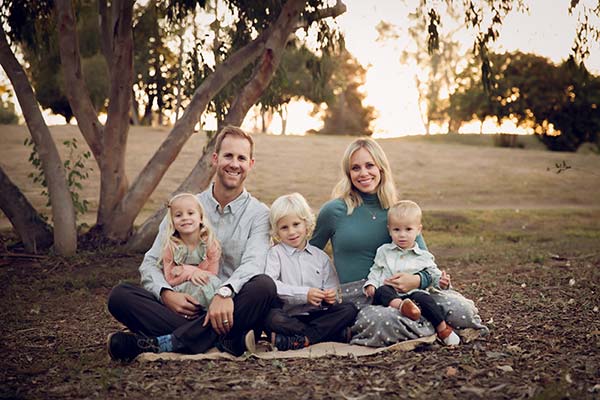 Skylar Brown is founder and CEO of PHNX Power. He received his bachelor's degree from Brigham Young University's Marriott School of Management. Skylar is a Riverside County local who believes in helping communities become educated and aware of their energy purchasing options. He is a proud supporter of local youth organizations, the Boy Scouts of America, various international humanitarian aid projects, and community athletic programs. Skylar's leisure activities include coaching volleyball, being involved in his church, and spending time with his wife and three children.