PHNX COMPREHENSIVE ANALYSIS
PHNX Power will run a free comprehensive analysis on your current electric bill and see if your home will benefit most from this program. We encourage all customers to schedule an appointment and participate in their system's engineering.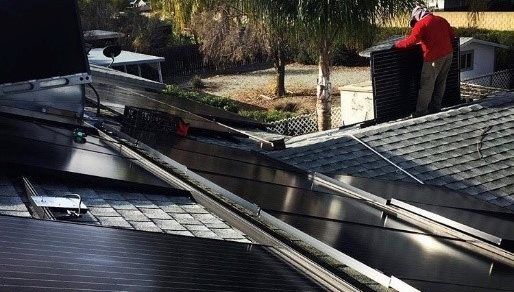 BENEFITS TO A SOLAR PURCHASE/FINANCE
Don't just pay your taxes, Invest them:
Many families seek to decrease their tax liability. By utilizing the Federal Investment Tax Credit, homeowners are able to deduct 30% of any purchase or finance of renewable energy. Purchasing a solar panel system is a great way to maximize financial benefits, as well as increase the market value of your home. If you are a business, you can receive tax benefits by treating your solar panel system as a depreciable asset. PHNX Power is dedicated to reviewing your financial situation to see if this is the best option for you.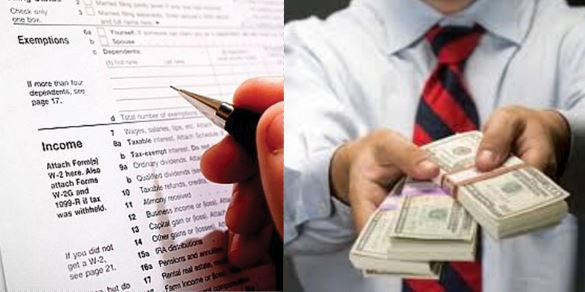 INVEST IN YOUR HOME:
Solar is more affordable than you think
Did you know that you can include the re-roof cost beneath your solar panels when applying the 30% Investment Tax Credit? See IRS Form 5695 for more details.

Operating as an Electricity Brokerage Firm, PHNX partners with dozens of financing companies to ensure a customized fit for each home.
Zero Down and monthly electricity cost decreased 30-60%
Average Return on Investment time of 4-9 years
Flexible finance options to fit your needs